Testpump.eu is part of the Backpacker Industrial Equipment.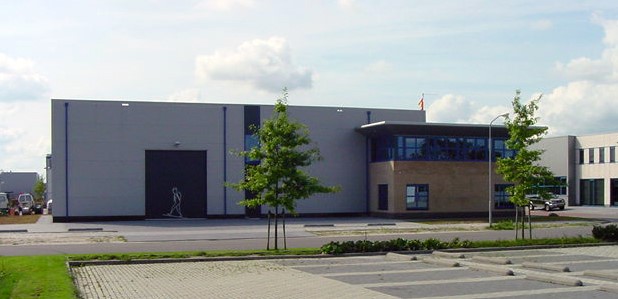 It all started in 1994 by the founding of the THN trading company by entrepreneur and inventor Jan Noord.
The first invention brought to market was the small LJH Air Powered Fluid Pump.
To finance development and patenting several products were built like the Glyder, a down hole packer for coring and a 15,000 psi Fluid and Gas Test Unit for Bottom Hole Assemblies.
In the late 1990's the Compensator was developed, a support tool for running and pulling chrome tubing. The start of the worldwide sale of Compensator lead to the change in company structure to Backpacker Industrial Equipment B.V., founded on the 15th of September 1999.
From the start the of the company we specialize in supplying high-quality purpose-built equipment for the oil and gas industry.
Backpacker equipment can be found all over the world from the United States of America to India. We provide equipment and services to some of the world's foremost energy related companies. In 2002 a new production facility was built to expand the production of new equipment, in 2016 a second location nearby was purchased mainly used as stock for the every year expanding Rental Fleet.
Customer satisfaction is our ultimate goal.
The Backpacker Team is fully aware of the fact we depend on our customers and sometimes our customers on us. By focusing on developing a long-term relationship and offering the best in equipment and service we hope to be the preferred business partner to our customers.
We try to stand out by designing and building high-quality equipment that is built to last.
From our point of view equipment should be user-friendly,  durable and maintenance should be minimized. The total cost of ownership should be as low as possible, not only be focussed on the initial cost. There for we set higher standards than accustomed, choose the best materials and components and everything is made with absolute precision.
Over the years Backpacker Industrial Equipment B.V. has specialized in high pressure equipment and it has become our core business. 
To see some of our other activities check www.backpacker-pumps.com